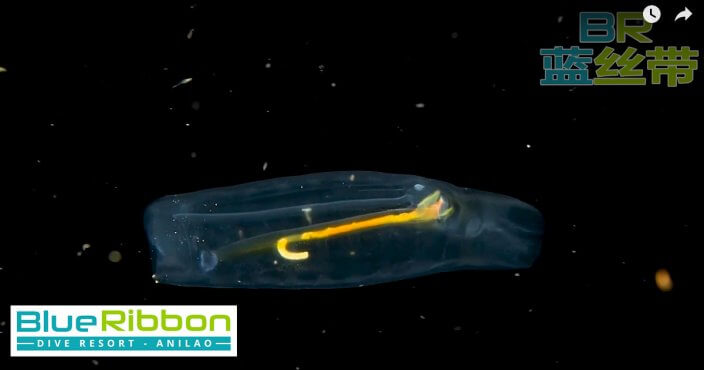 Bonfire Dive with Ram Yoro last night, good to get some techniques ready for our Bonfire Workshop on the 23rd – 24th March.
Luckily found a male Paper Nautilus salp party, and some other freaky stuff.
Bonfire Diving, albeit new, has been gaining popularity in multiple diving destinations around the world. Its origins can be traced back to Blackwater Diving, where the idea is to setup light baits to attract plankton and deep critters that predictably migrate to the shallows every evening – a nightly phenomenon referred to as Vertical Migration.
Bonfire and Blackwater however differ in depth: Bonfire is shallow (usually coastal and within recreational depths) while Blackwater is deep (open sea and beyond recreational depths). The difference in depth translates to varying probabilities in subject sightings.