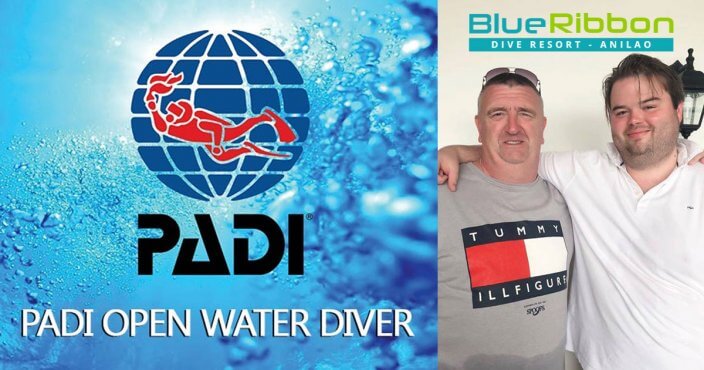 Congratulations to Victor for completing his Open Water Diver with us!
We had a guest instructor down to help as we were so busy, maybe some of you recognise him?The one and only Baz; ex Dive Shop manager of Blue Ribbon from 2010-2015.
Was great having you here Victor and great to see you again also Baz.
Follow this link for more information on the PADI Open Water Diver course; your passport to international scuba diving!