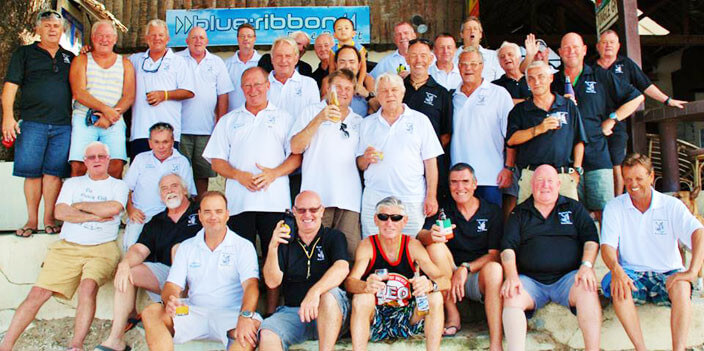 Big thanks to all the gents from Puerto Galera's Classic Club, who joined us for their club luncheon #1048 on April 9 2015. We thoroughly enjoyed having them all here, and look forward to doing another event for them again.
The Classic Club's comment on their experience at Blue Ribbon:
A very good meal today. Our turnout was over double what we had told them would be present. Jonathan and his entire staff did a great job. A big thank you to them all… Many returning and new members .. A good time had by all.
Invalid Displayed Gallery